Your shopping cart is still empty :(
Order something, we have delicious food ;)
You can add 1 sticker or magnet to your order for free
Order details
{{(index + 1)}}.

{{offer.title}}

{{offer.size}}

x {{offer.qnt}} pcs

{{offer.totalPrice}} RUB

free

Order sum : {{fullSum}} RUB
-{{bonus}}

{{bonus_text}}

Discount: {{discount_value}} RUB
Total : {{totalSum}} RUB
Will be credited {{expected_bonus}}

{{expected_bonus_text}}
Delivery to:
,
Change for
Kids Master Classes
Does your child already know how to make pizza?
Every Sunday Pizza Prosto conducts children's workshops, where we will teach your child to cook pizza with his/her own hands!
3 children take part at the same time and 1-2 adults may act as accompanying persons. Children cook pizza on their own: from rolling dough to cutting ready-made pizza. And our pizza makers help them in this task :)
You can take photos!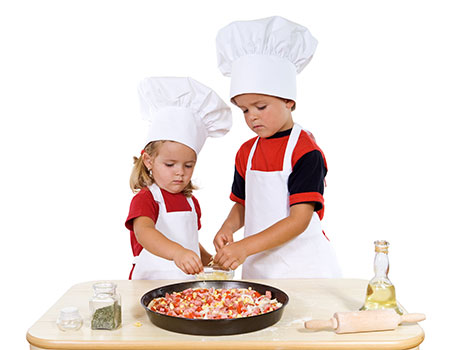 We will teach your children to make pizza with their own hands
Master classes are held every Sunday
Number of participants
Three children and maybe 1-2 adults as accompanying persons
Free participation
Only the cost of the pizza that the child will cook is paid